In a world that is fast paced and with technology changing by the minute, Sabre strives to keep pace.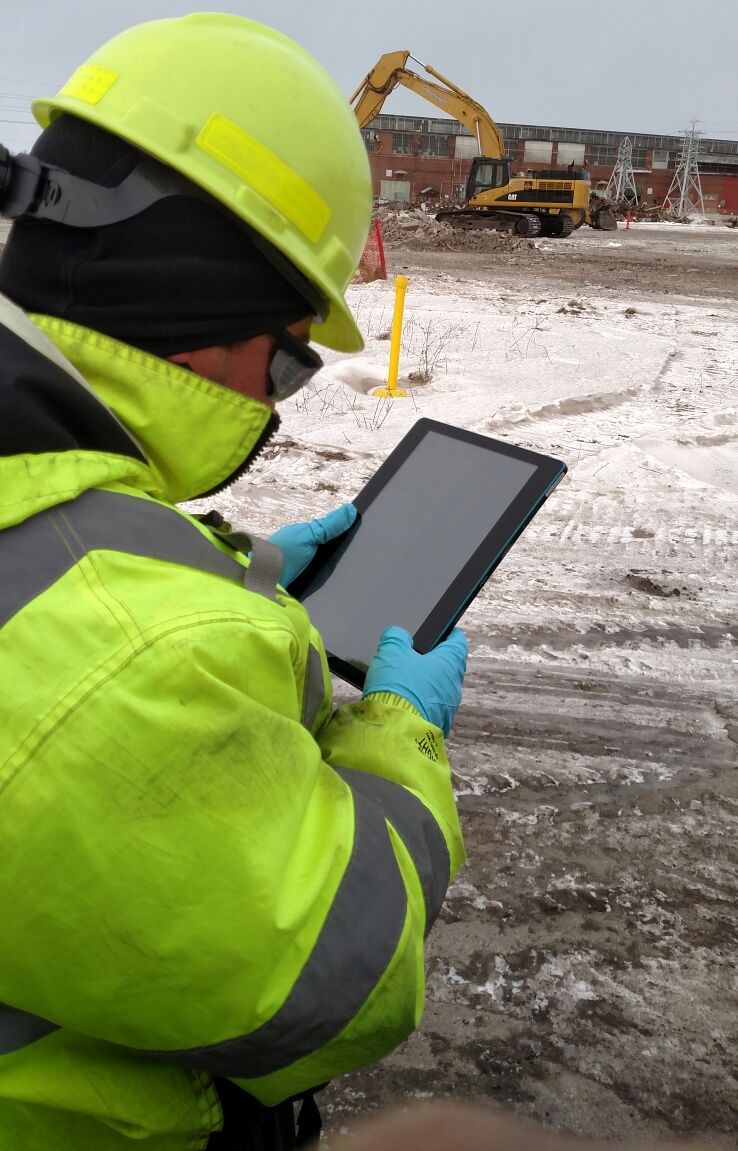 At Sabre, we utilize a web-based system that we have developed in-house known as Sabre's Home Information Equipment & LPS Database.
SHIELD, gives our field team the ability to complete paperwork associated with managing a project electronically. Whether it is an equipment inspection form, a daily progress report for a client, or a safety audit, SHIELD provides the means to complete our project paperwork, store it in the database, and retrieve it at a later date.
Additionally, SHIELD provides us the ability to track our safety metrics based on data captured in "real time" so that we can develop and analyze trends in an effort to improve our safety performance.