Environmental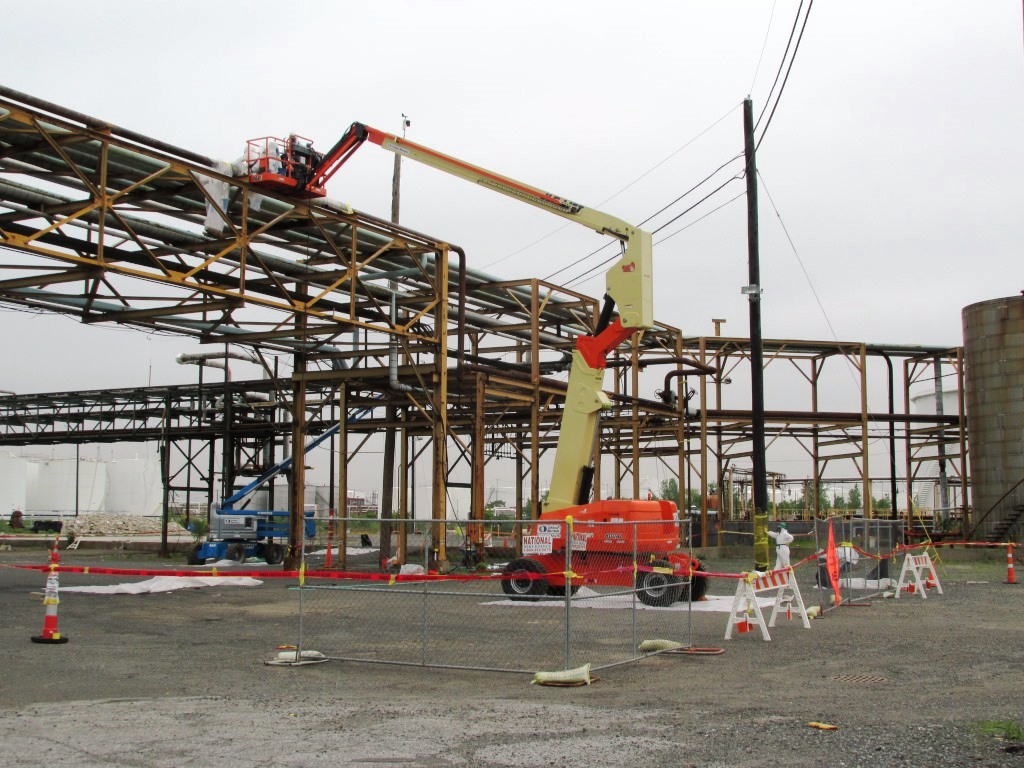 Sabre's extensive knowledge and clear understanding of waste, whether hazardous or non-hazardous, helps us propose the most efficient and economical method to our clients while maintaining regulatory compliance.
Additionally, our vast experience with regards to state and local regulations aid us in proposing the most cost effective remedy for a wide array of environmental concerns on a project.
Some of our environmental services include the following.
Universal Waste Removal
RCRA/TSCA Waste Remediation
Lead/Lead Based Material Abatement
Asbestos Abatement
Mold Abatement
Lab Packs
Drum Handling
Naturally Occurring Radioactive Material (NORM) Decontamination