Operations & Project Management Excellence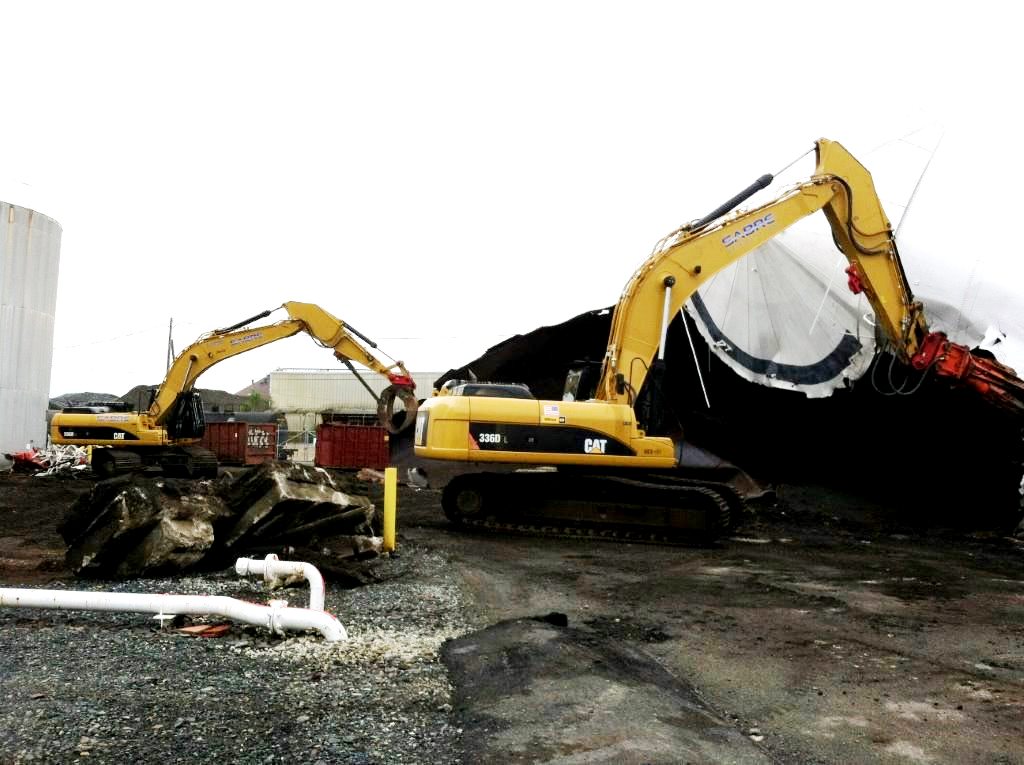 Whether imploding a stadium or dismantling a power plant, our clients know that they can rely on Sabre to pay attention to the details, while looking for ways to create a synergistic approach to their project.
This results in cost savings to our clients, while bringing a total peace of mind that safety is constantly at the forefront.
Our Operations and Project Management staff understand that our client projects require "outside the box" thinking and execution in order to safely, as well as cost effectively to complete the project.
Sabre does not "sit back" and wait for direction, or for the plan to be laid out for us.
Instead, we strive to be part of the solution and to have a team effort by bringing our industry experience to assist in making recommendations throughout the life cycle of the project.