Loss Prevention System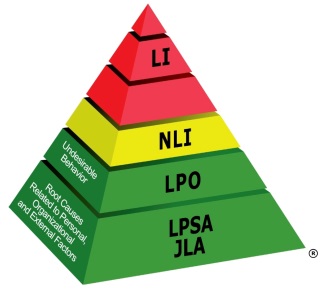 Our company utilizes a system called Loss Prevention System, or LPS ™.
LPS was developed by Dr. Jim Bennett, Ph.D and "is a comprehensive management system designed to prevent or reduce losses using behavior-based tools and proven management techniques." Sabre is the only company in our industry that is licensed to practice LPS.
LPS helps us protect our employees through proactive injury, illness and risk prevention.
It requires personal commitment from each and every employee, as well as visible, outward leadership by all levels of management.
LPS, which is endorsed by the Sabre Executive Team, is founded on the strong belief that Sabre has a responsibility to protect the health and safety of our own staff, our subcontractors and the visitors to our assets and worksites, and to protect the interests of clients, shareholders and other stakeholders.